It all started one afternoon in 2009, and more than 10 years later, here we are with the same motivation, to make circus performances that place human relationships at the heart of our artistic creation.
Over the past decade, the artistic "family" of Compañía de Circo "eia" has grown with CAPAS, Espera, inTarsi, and La Pranza!, enriching our lives with new encounters and collaborations. Now, it is with great pleasure that we announce the start of a brand new project: NUYE.
With over a decade of experience, four creations and 700 performances in more than 25 countries, we will keep promoting a human circus, looking at the future with expectation and responsibility, and defending a free culture that can makes for a progressive and evolving society.
In a era where difference is often seen as a problem, we seek to make our particularities a strength and a source of invention to be explored over a period of truly collective research, as a reflection of the colour and variety of the world we live in.
Compañía de Circo "eia" has been awarded with the Barcelona City Prize 2011 – Circus Category, for the show CAPAS, "for the risk taken in research and circus innovation".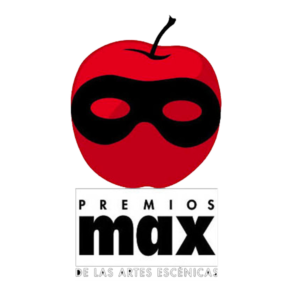 Compañía de Circo "eia" has been awarded with the MAX Award 2017 (id. Tony Award or Olivier Award), for the show inTarsi, as "Outstanding New Show".
Compañía de Circo "eia"  has been awarded with the Premio de la Crítica 2017 for the show Espera.